Waits' Curiosities from the limited edition photo and musings book WAITS/CORBIJN '77 - '11, out now.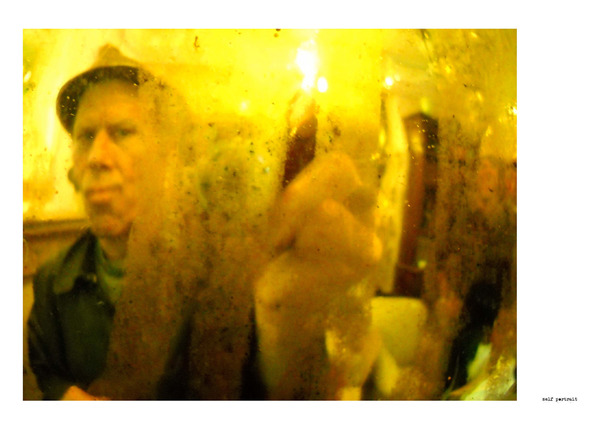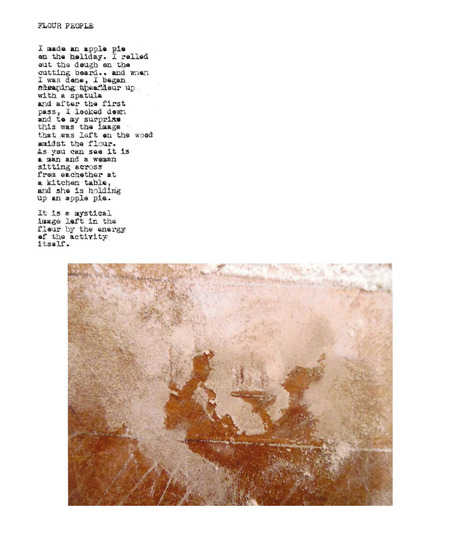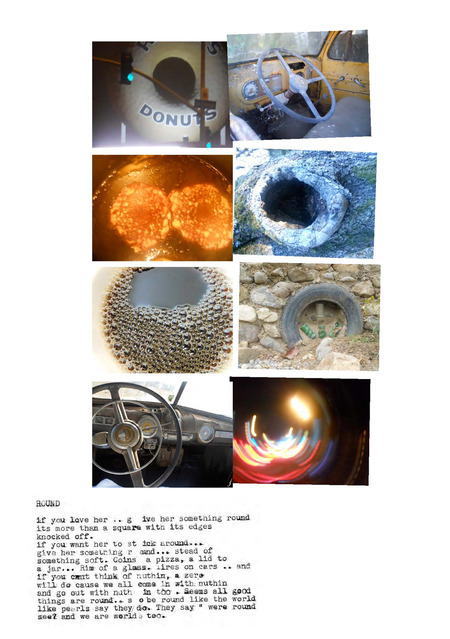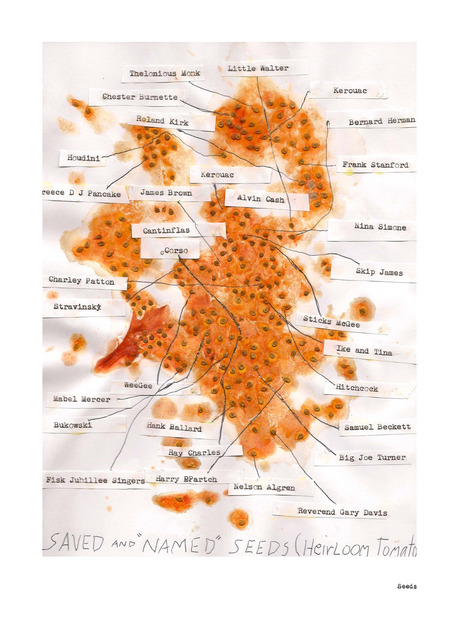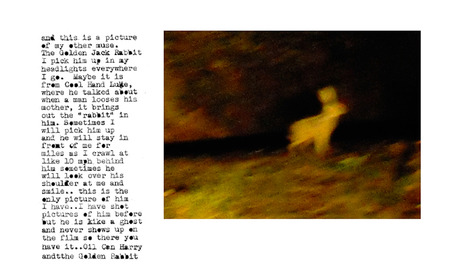 Here is a list of stores in North America where you can get the book.
Hennessey and Ingalls, Santa Monica, CA
Skylight Books, Los Angeles, CA
Book Soup, West Hollywood, CA
Arcana, Culver City, CA
San Diego Museum of Art
Green Apple Books, San Francisco, CA
Keplers, Palo Alto, CA
Diesel: A Bookstore , Oakland, CA
Third Place Books, Lake Forest Park, WA
Book People, Austin, TX
University of Calgary Books
Wexner Center, Minneapolis, MN
Farleys, New Hope, PA
Museum of Contemporary Art, Chicago, IL
After Words Books, Chicago, IL
A Cappella Books, Atlanta, GA
Rizzoli Bookstore, New York, NY
Clic Gallery, New York, NY
Bookcourt, Brooklyn, NY
Greenlight, Brooklyn, NY
Type Books, Toronto
Lileo, Toronto
Oscars, Vancouver
Bookworks, Albuquerque, NM
Institute of Contemporary Art, Boston, MA
New England Mobile Book Fair, Brookline, MA
Bookloft, Great Barrington, MA
Books & Books, Miami Beach
If you don't see a store listed in your area call your local bookstore and special order the book.
Click here to order online.